Welcome to the Beaver Falls Wiki!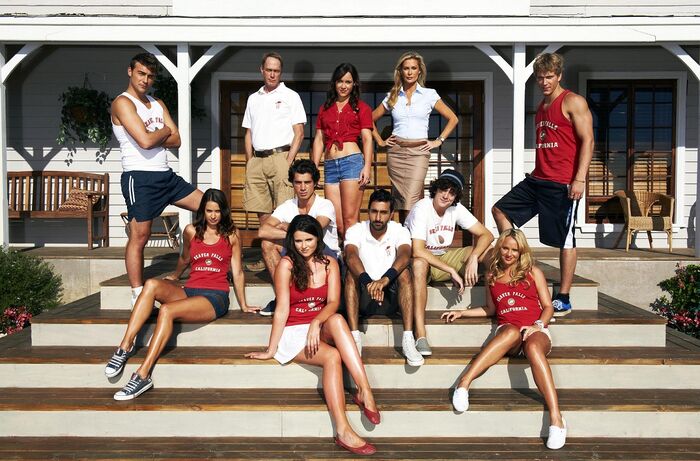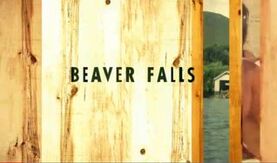 Beaver Falls is a British comedy-drama that follows a trio of Oxford Brookes University graduates who managed to 'blag' themselves jobs at Beaver Falls, an elite American summer camp for the beautiful teenage offspring of California's rich and powerful.
Ad blocker interference detected!
Wikia is a free-to-use site that makes money from advertising. We have a modified experience for viewers using ad blockers

Wikia is not accessible if you've made further modifications. Remove the custom ad blocker rule(s) and the page will load as expected.